An integrated design office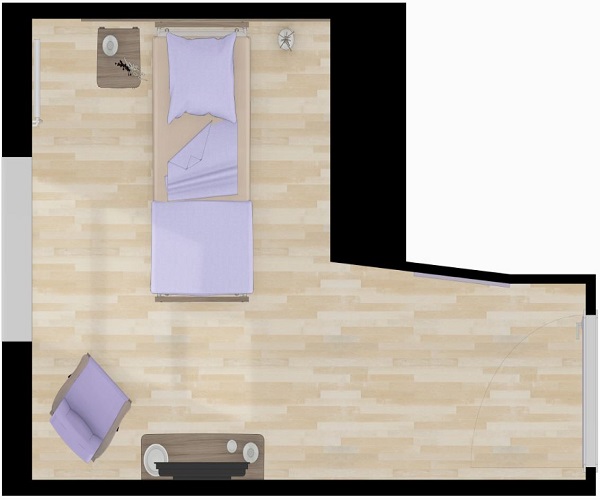 The engineering designs, designer, prototype, improves the furniture to design rooms.
It is dedicated to both the creation of new lines, the development of customized solutions to meet your expectations.
Our products are tested in our laboratory throughout their development. They are then assigned to certification bodies and benefit from compliance with the highest standards.
A site dedicated service
Our research draws the layout of your furniture to maximize space and offer several design solutions in compliance with traffic regulations.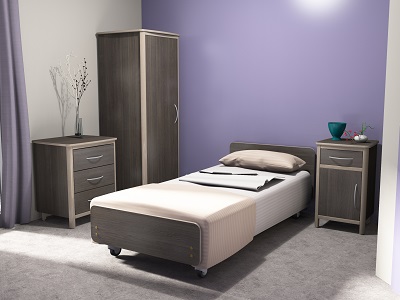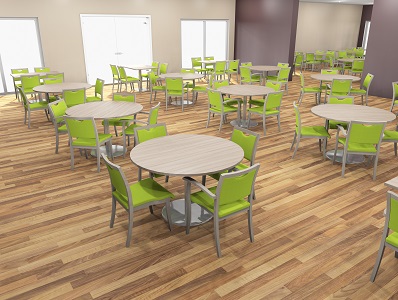 Installation and training

Our technicians work for the establishment and training equipment:

- State Park

- Preventive Maintenance Contract

- Technical training / Maintenance

- Technical Subscriptions

We can work on your sites, to establish a state park on your existing beds and thus determine the pieces to change. This approach ensures you use and optimum safety of your devices.